This is part of the Blockstream Satellite Kit setup guide.
The next major step to setting up your Blockstream Satellite node is to figure out a good spot to mount your Flat-Panel Antenna or third-party satellite dish.
Identify Your Satellite
2.
Using the coverage map, identify which of the satellite transponders covers your location. You can click on the transponder symbols to toggle the visibility of their coverage.
Determine Satellite Location and Alignment Requirements
Using the Satellite Pointer app, identify the rough location of this satellite in the sky and record the antenna alignment requirements.
Using the Satellite Pointer App
2.
Open the app and search for the name of the satellite identified in step 1 (e.g. GALAXY 18).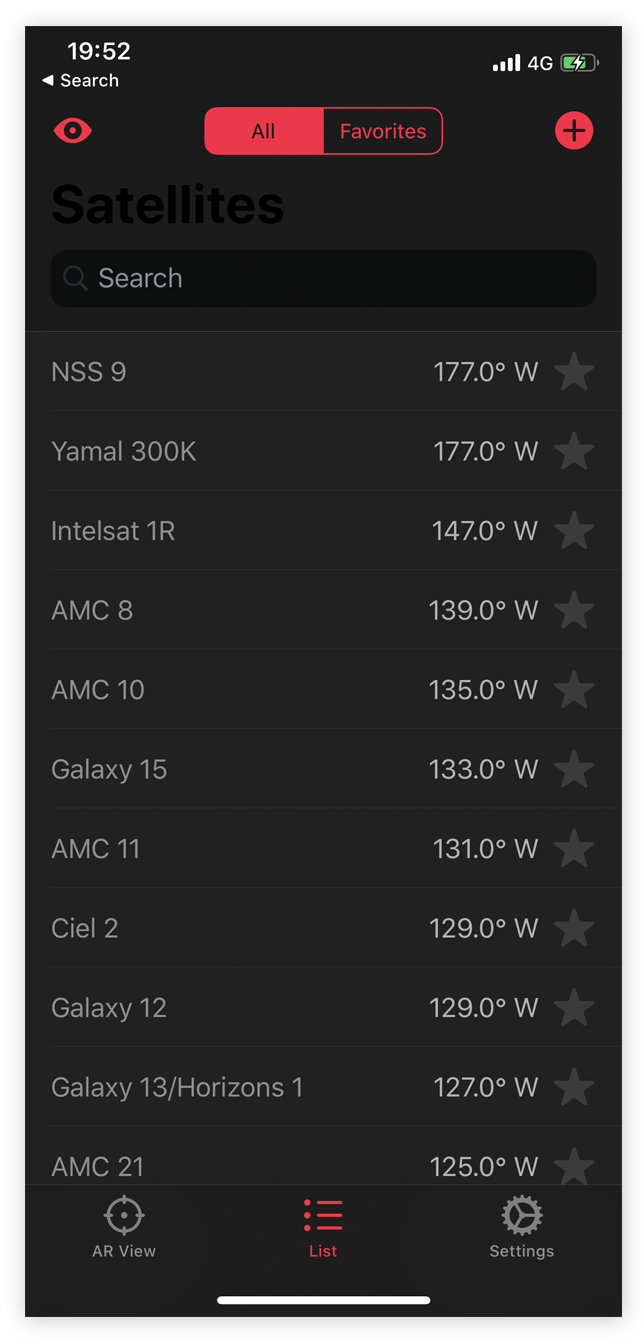 3.
The app will then provide the alignment parameters based on your GPS location. Write down the azimuth, elevation, and polarity as we'll need these later.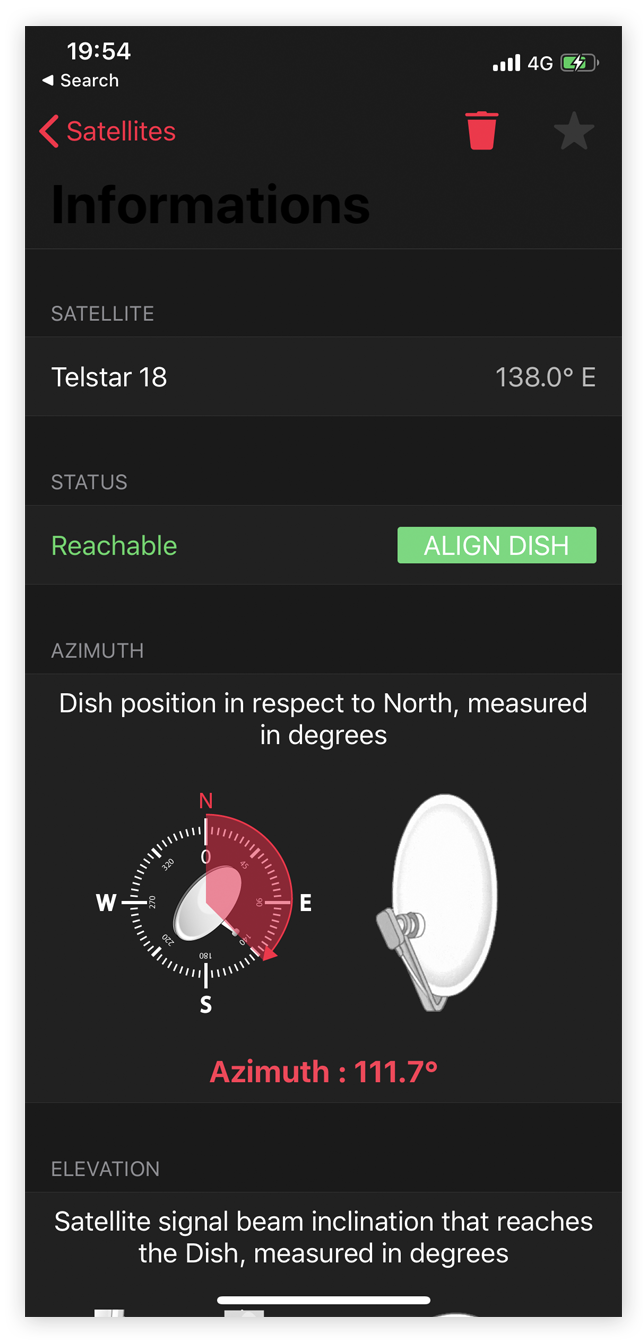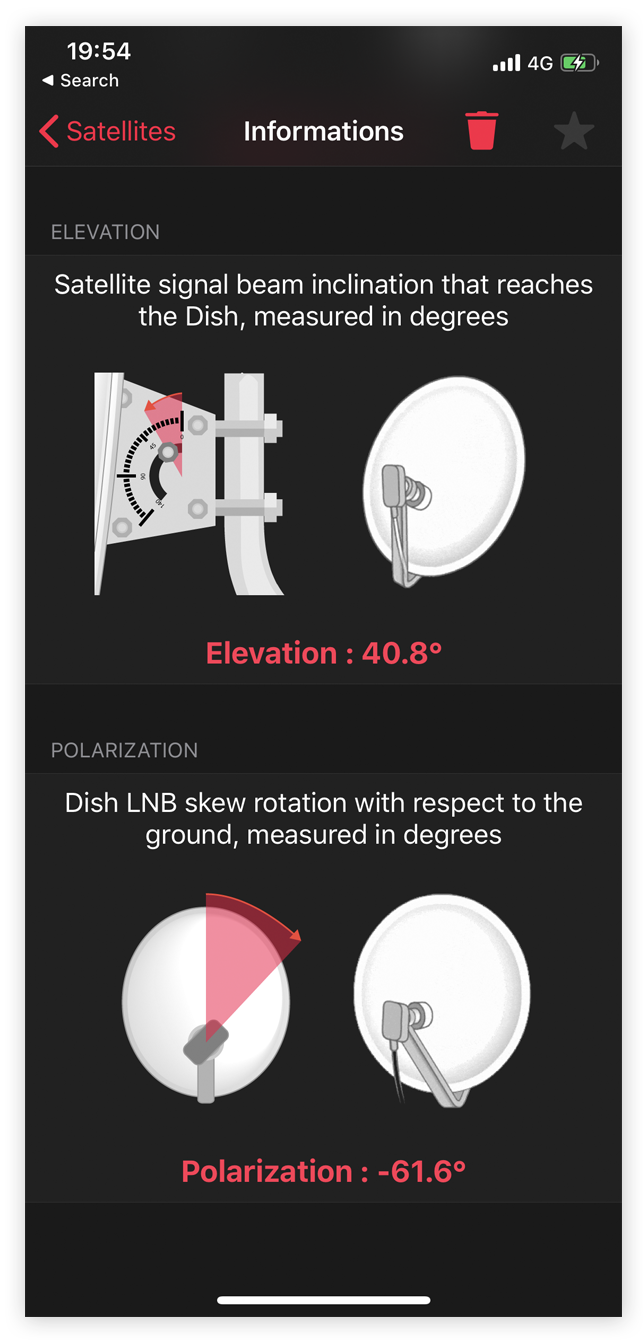 4.
Tap ALIGN DISH and then Locate. Point your smartphone at the sky and pan around to identify the general location of where the satellite is in relation to your installation location.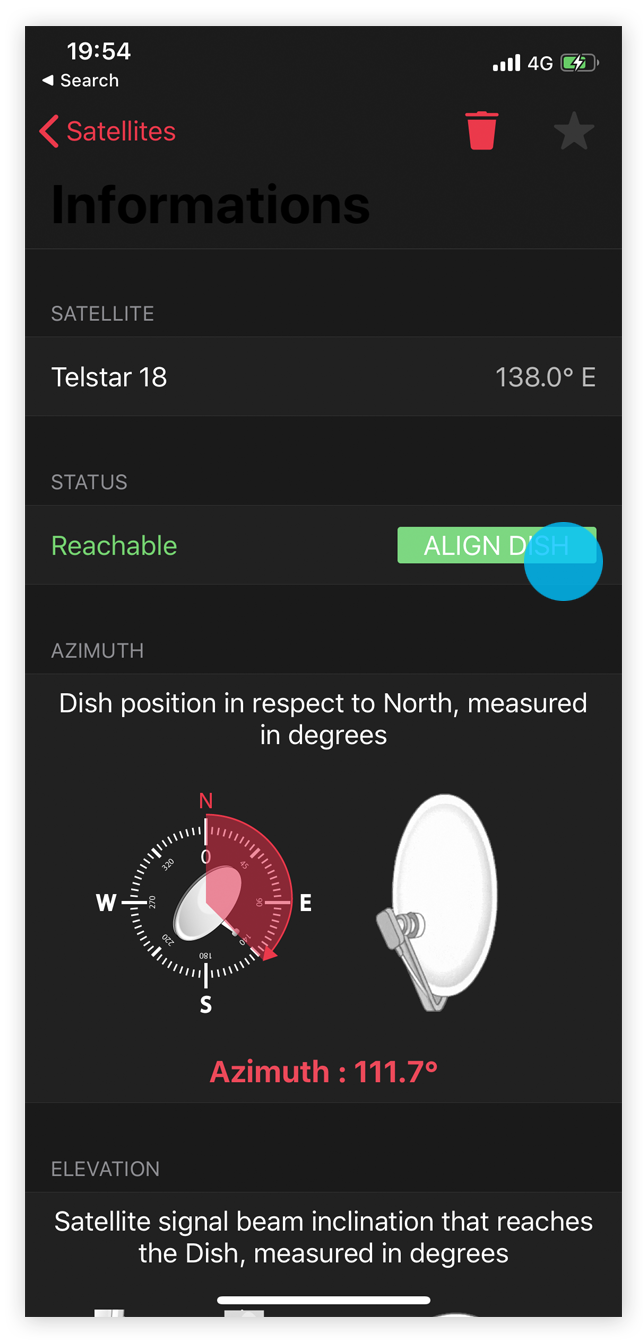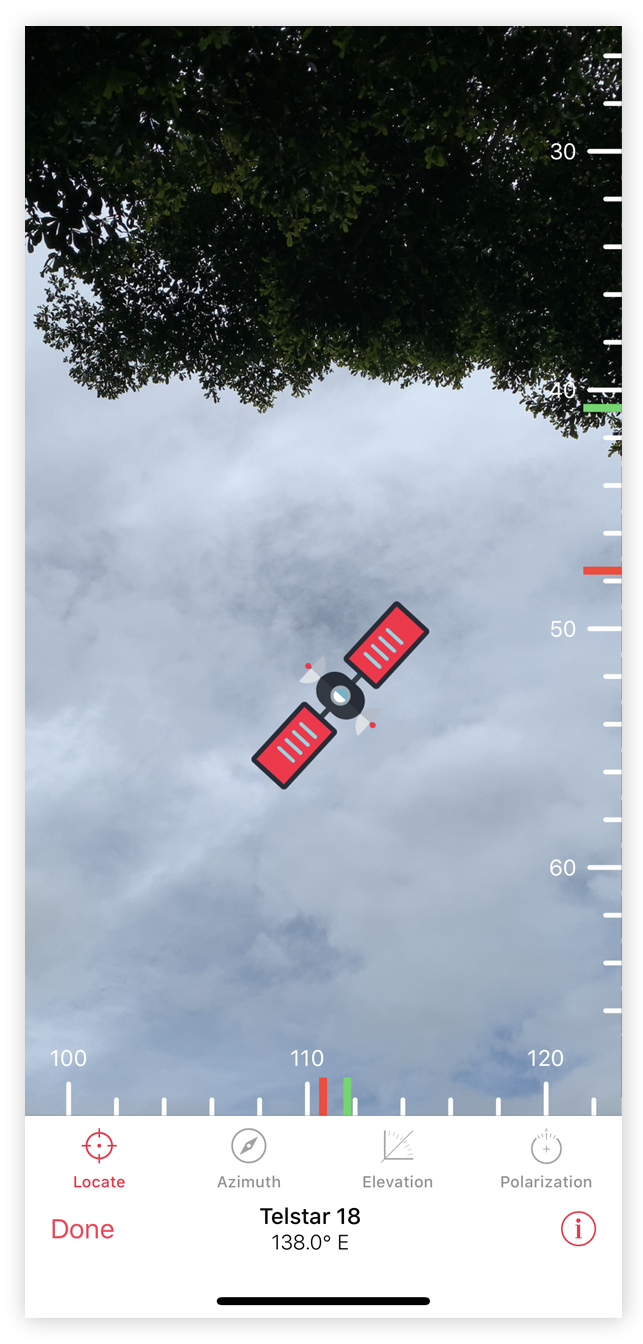 Mount the Antenna
1.
Install the satellite antenna. You'll need to identify a suitable location to mount your satellite dish that provides a clear view of the sky in the direction identified earlier.
Third-Party Dish Antenna
Follow the manufacturer's instructions for installation.
Flat-Panel Antenna
If you're using the Flat-Panel Antenna, the included mounting arm can be installed on the following types of fixture:
External wall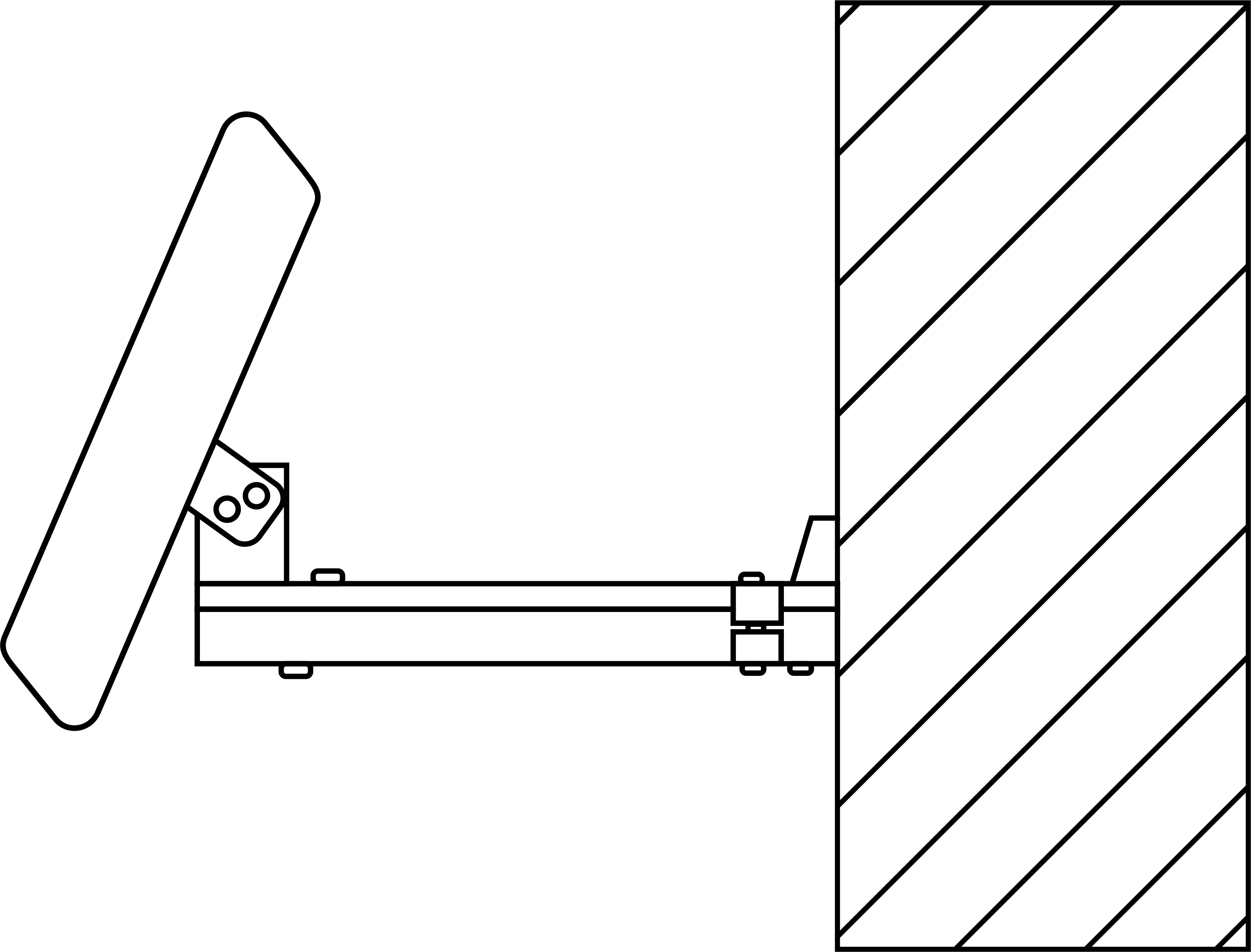 Structural beam or pole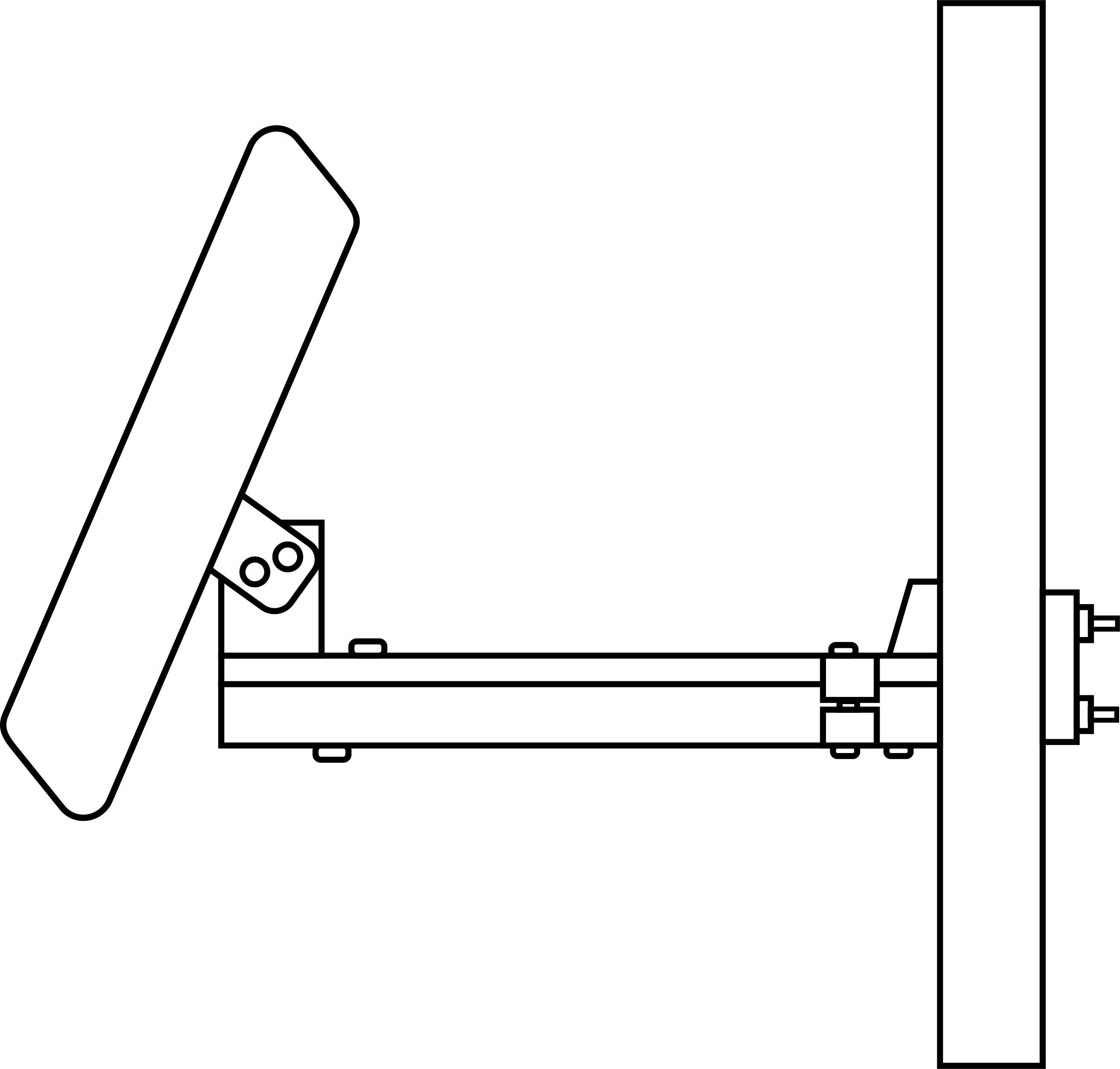 2.
Connect the long coaxial cable to the satellite antenna, then run the cable from the antenna to the indoor location where you will install the receiver for your Basic Kit or Pro Kit.
3.
Connect the other end of the long coaxial cable to your satellite receiver (TBS5927 or S400).
Next Steps
Once your satellite antenna is fixed in place, you can start aligning the antenna.