If you are having issues connecting your Blockstream Jade to your macOS or Windows computer, you need to install a driver to allow communication between Jade and the host computer.
Note: Blockstream Jade can be used with cable in Windows, macOS, and Linux.
1.
Download the driver for your macOS or Windows pc here.
2.
Install the driver. Unzip the downloaded drivers and follow the instructions in the step by step installer: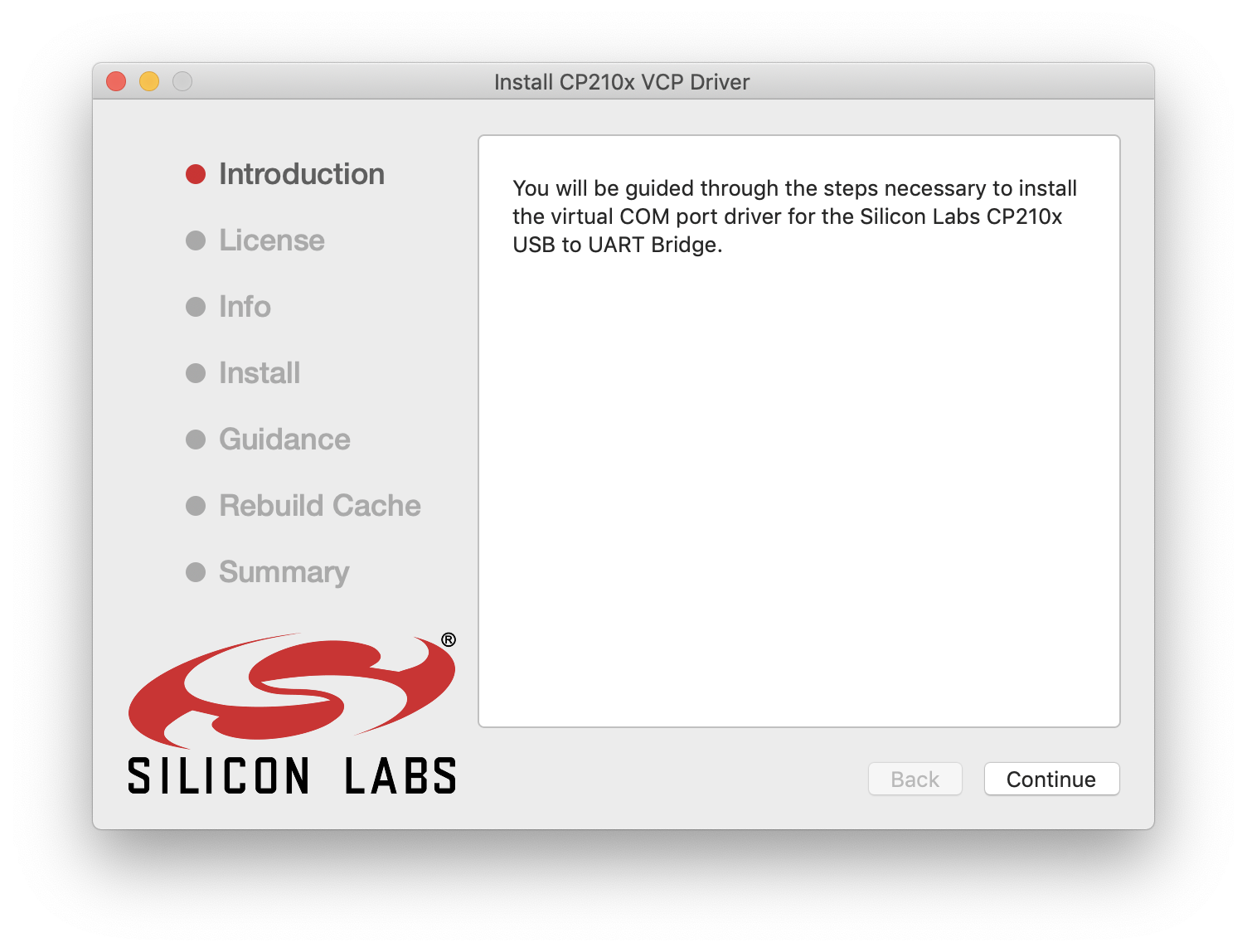 3.
Allow loading the driver kernel extensions from the security and privacy settings if required: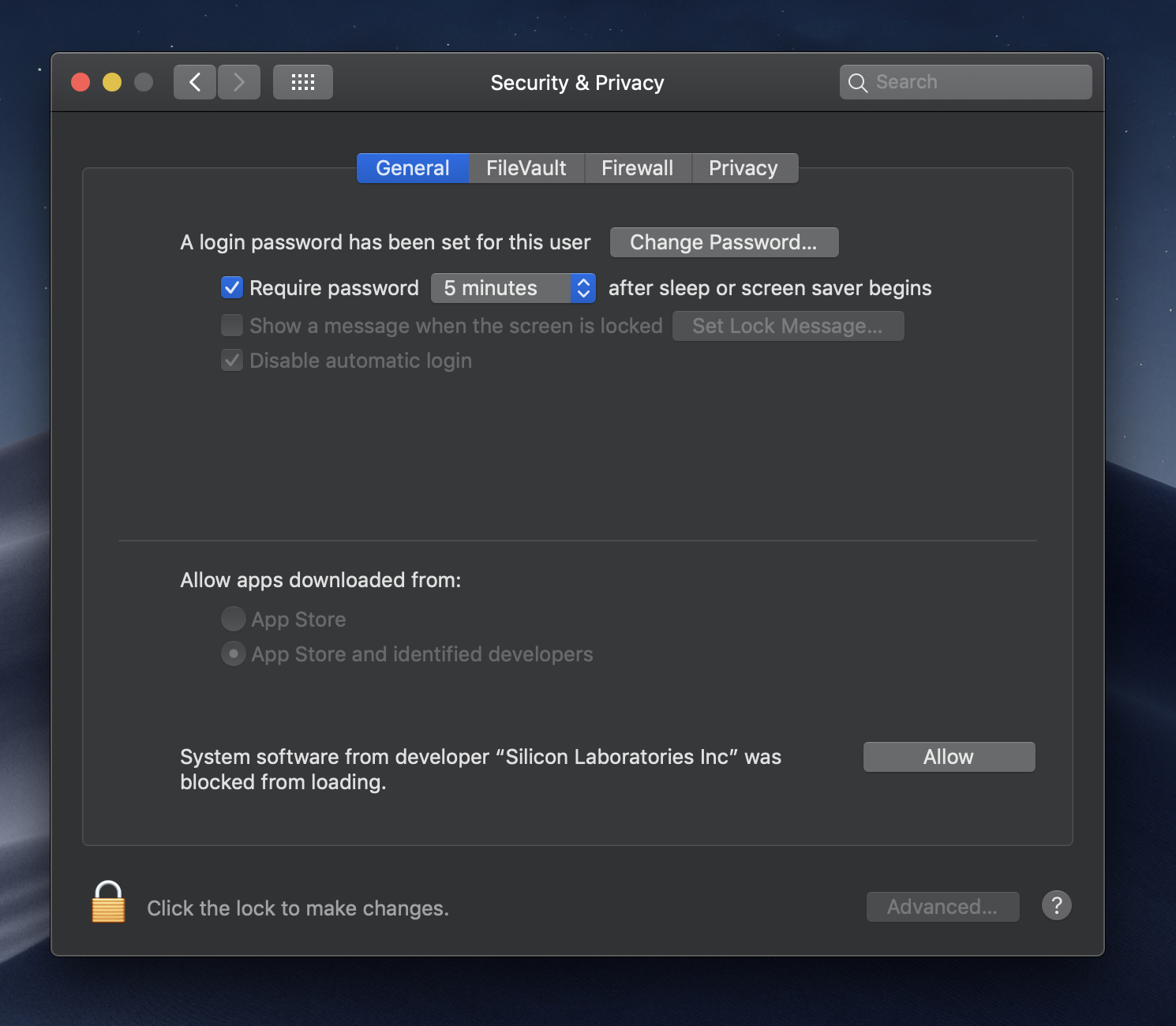 4.
Go through all the steps until the end of the driver installation process (this might require a few minutes to complete):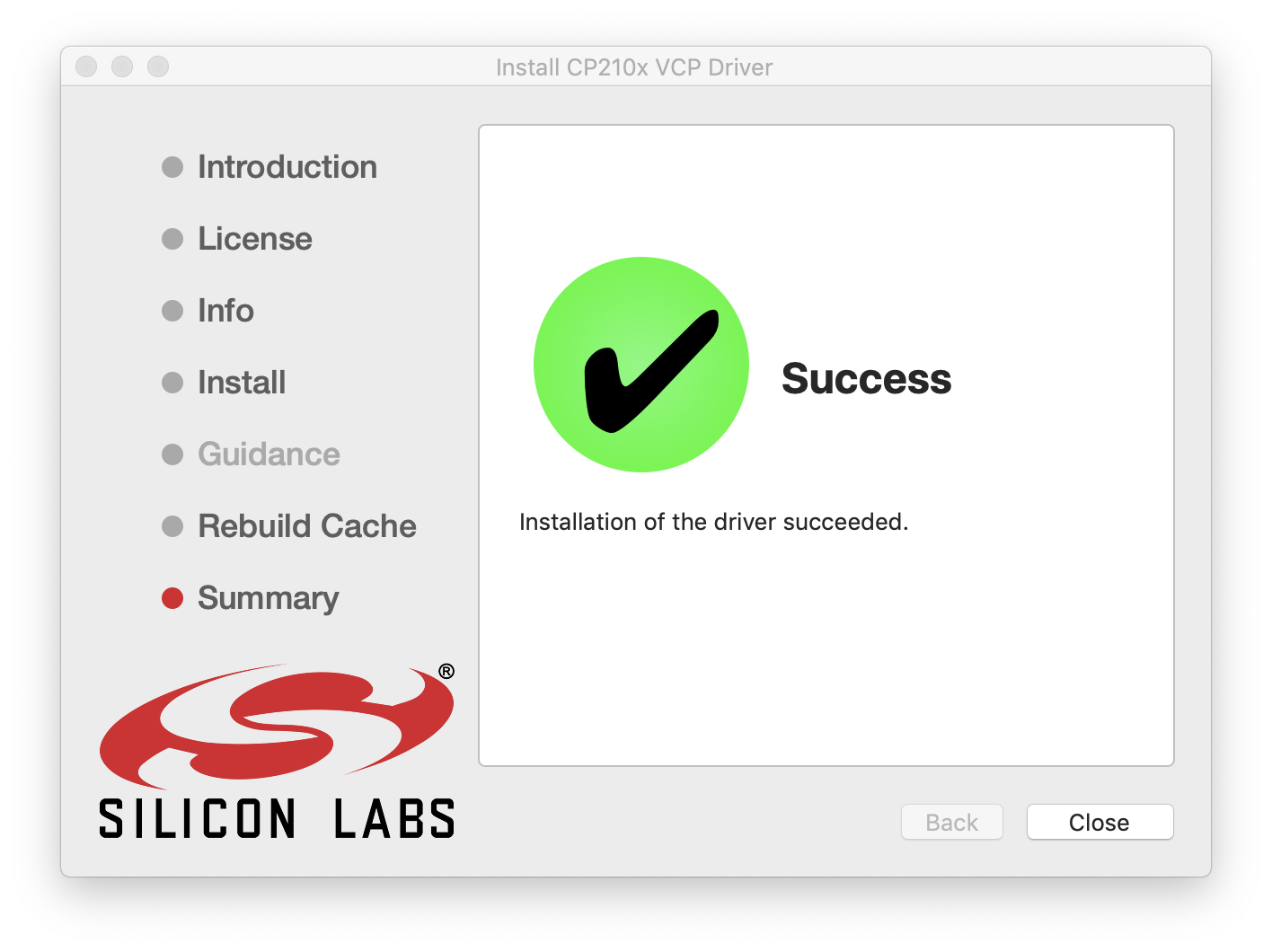 You are now ready to start using your Blockstream Jade!
Note: Make sure that Blockstream Green is running when you plug Jade to your computer!
What about Linux users?
If you are a Linux user, Jade will work out of the box without the need of additional drivers.
If you plug your Jade and nothing happens, you need to add your user to the dialout group. You can achieve this with the following command:
sudo adduser yourusername dialout
Restart the session to make the changes effective.
Contact our support team by filling the form here if you are having a different issue with Jade, or read our helpdesk articles.