Watch-only mode is an optional feature that allows you to log in to a Blockstream Green wallet with limited permissions.
Note: The watch-only feature is only available for the Blockstream Green mobile app.
You can update your wallet's watch-only mode login details via your mobile wallet's settings.
1.
On your wallet's home screen, tap the Settings icon in the bottom left corner.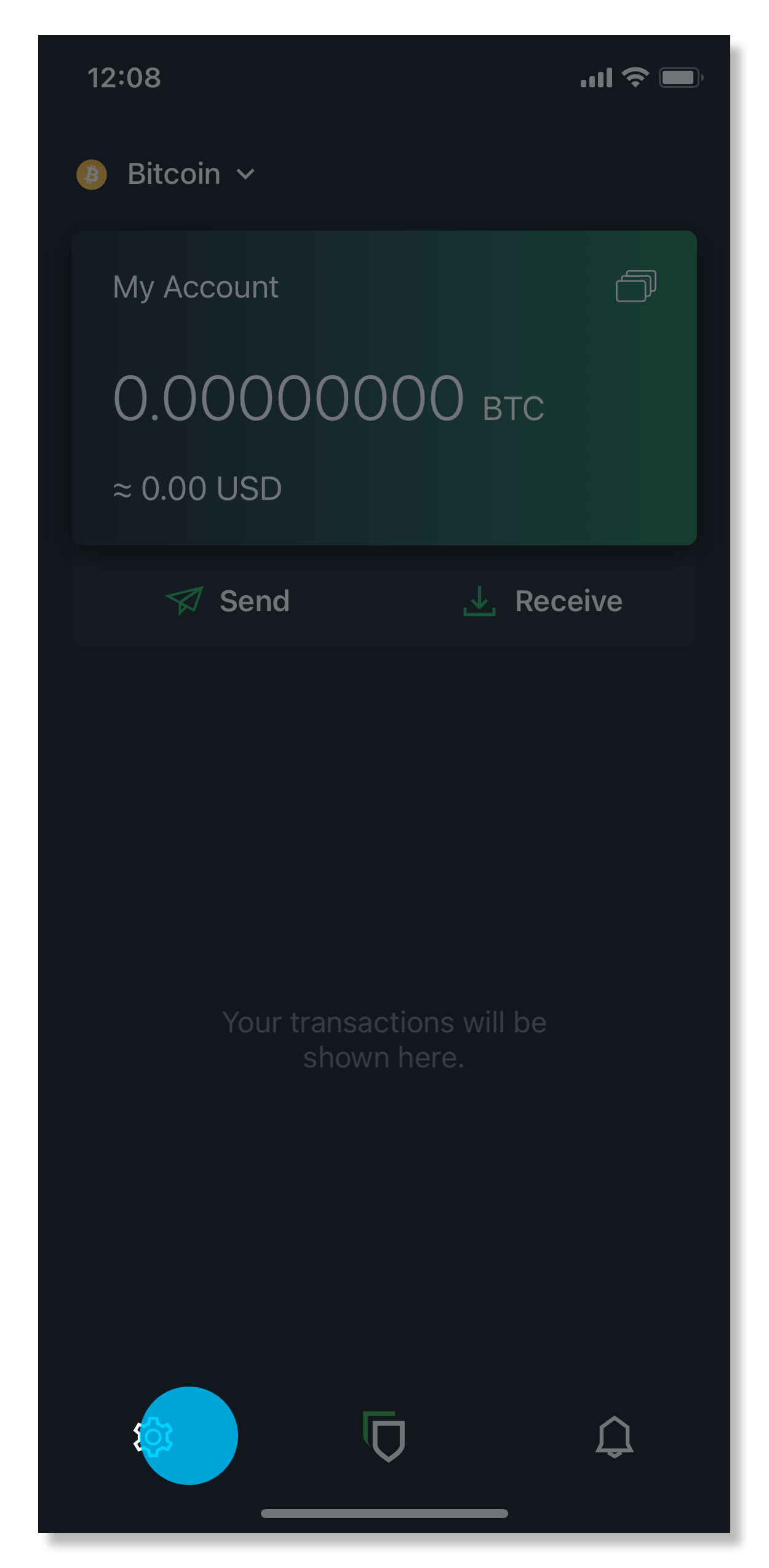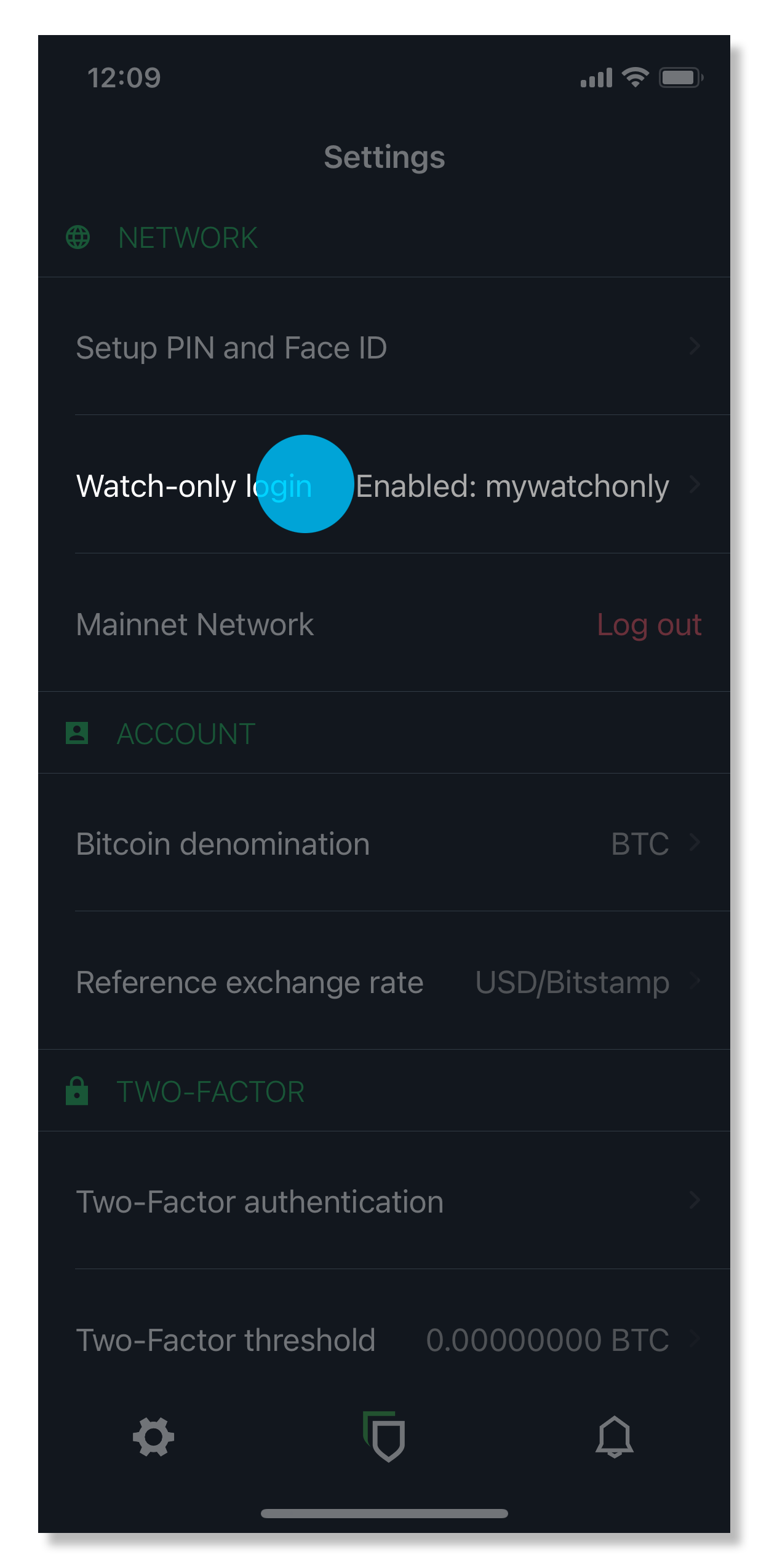 3.
Enter your new login details and tap Save.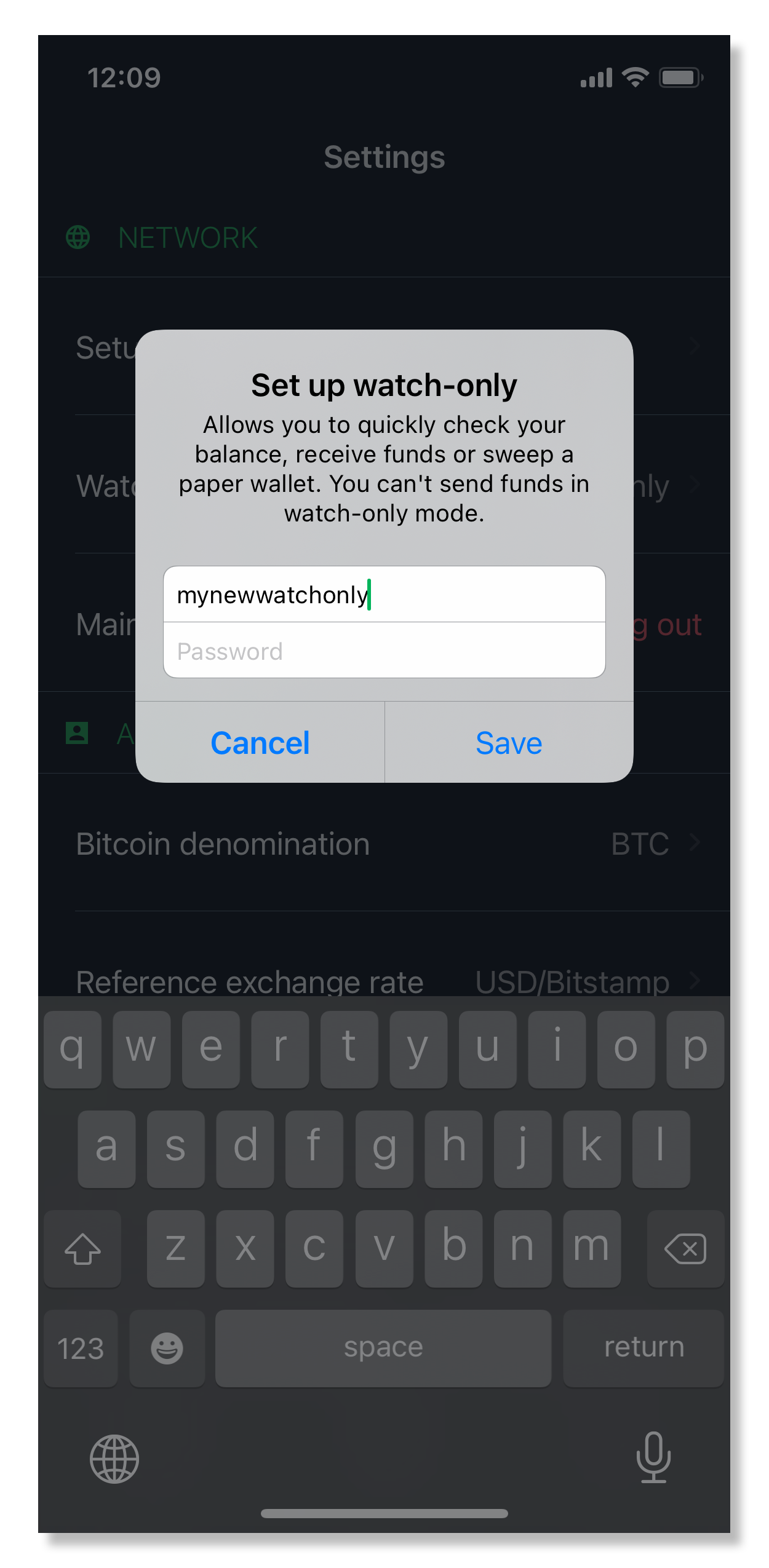 4.
Your watch-only mode login details are now updated.