Blockstream Green allows users to manage the same Bitcoin or Liquid wallet from multiple devices, with all devices synced on the latest wallet activity. And thanks to Blockstream Green providing multi-platform support, you can even access your wallet from different devices running different operating systems.
Step-by-Step Guide
Step 1
Create a wallet on one device and carefully record the wallet's mnemonic (seed phrase).
Step 2
Install Blockstream Green on another device. Open Blockstream Green, tap on Restore Green Wallet and enter your 24-word mnemonic from your original wallet.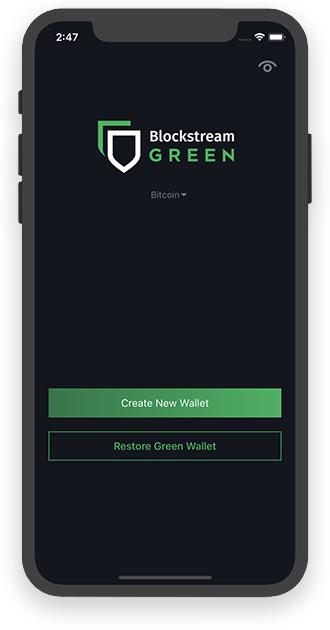 Step 3
Create a new PIN. This can be the same as the PIN used on the original wallet, or a different one.
Each device can be set up with its own, unique PIN. The mnemonic is common to all devices accessing the same wallet, the PIN is not.
All done! You can now send and receive transactions on the same wallet from either device. 🚀