The B-JDE voucher is an asset issued on the Liquid network, and is redeemable for a Blockstream Jade when the next batch is available in July 2021. All B-JDE holders will also have priority access to place their order for a Blockstream Jade when it is released.
When you purchase your B-JDE voucher, Blockstream will send the asset directly to your Liquid wallet, where you can store it until you are ready to redeem it. You can even send your voucher to someone else!
Tip: To learn more about Liquid assets and the Liquid network, visit our help center guide here.
How do I get a B-JDE voucher?
1.
First, you will need a Liquid wallet (Blockstream Green or AQUA). Follow our video guide below if you need help setting up a Liquid wallet on Blockstream Green.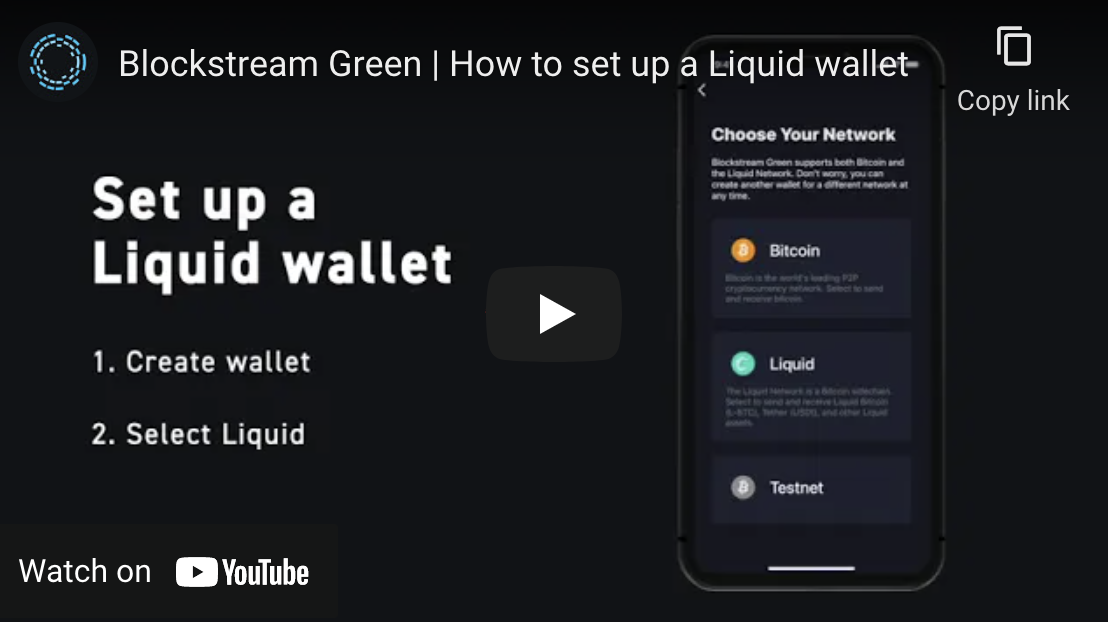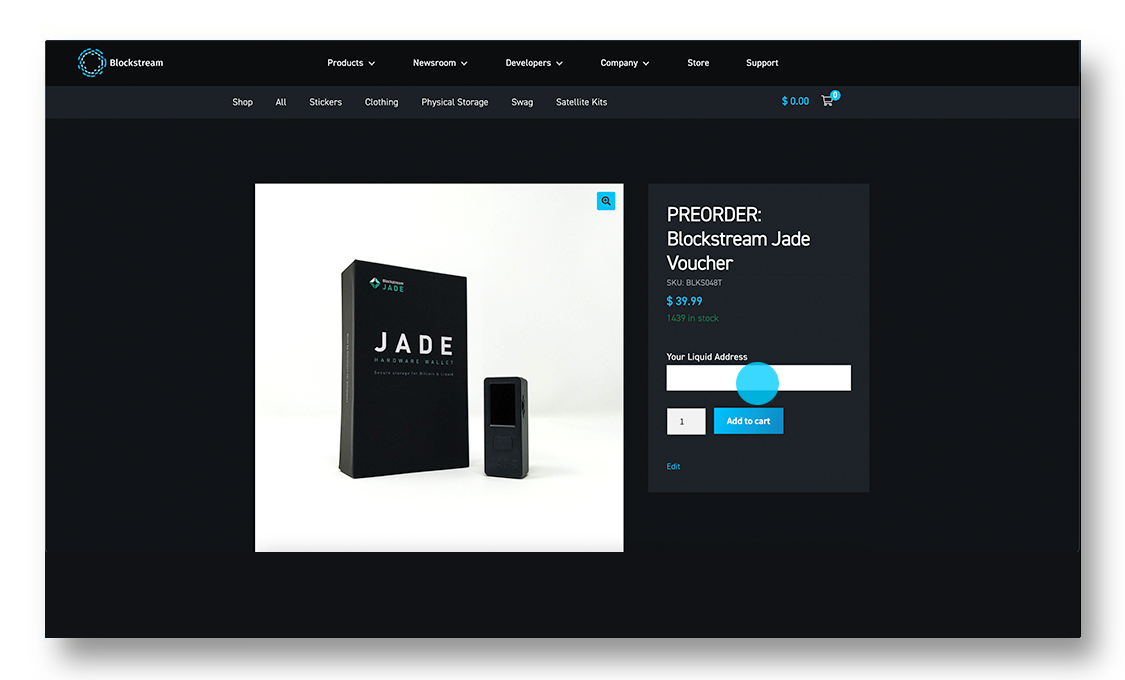 3.
Generate a receiving address in your Liquid wallet and paste it into the "Your Liquid address" field on the B-JDE voucher store page.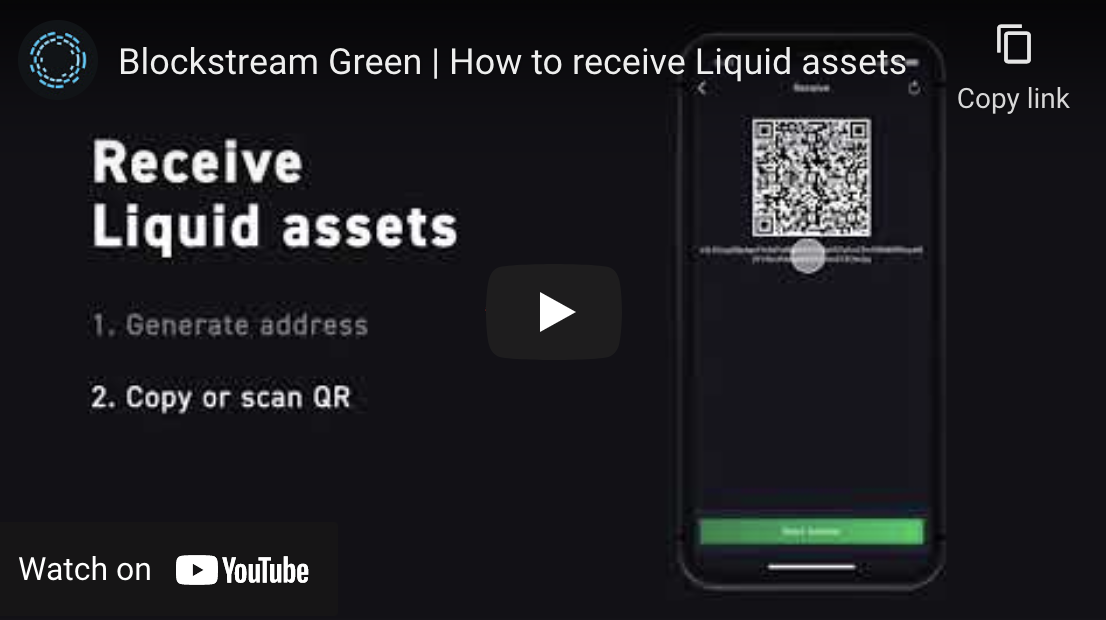 4.
Now simply complete the checkout process and a B-JDE voucher will be delivered to your Liquid wallet.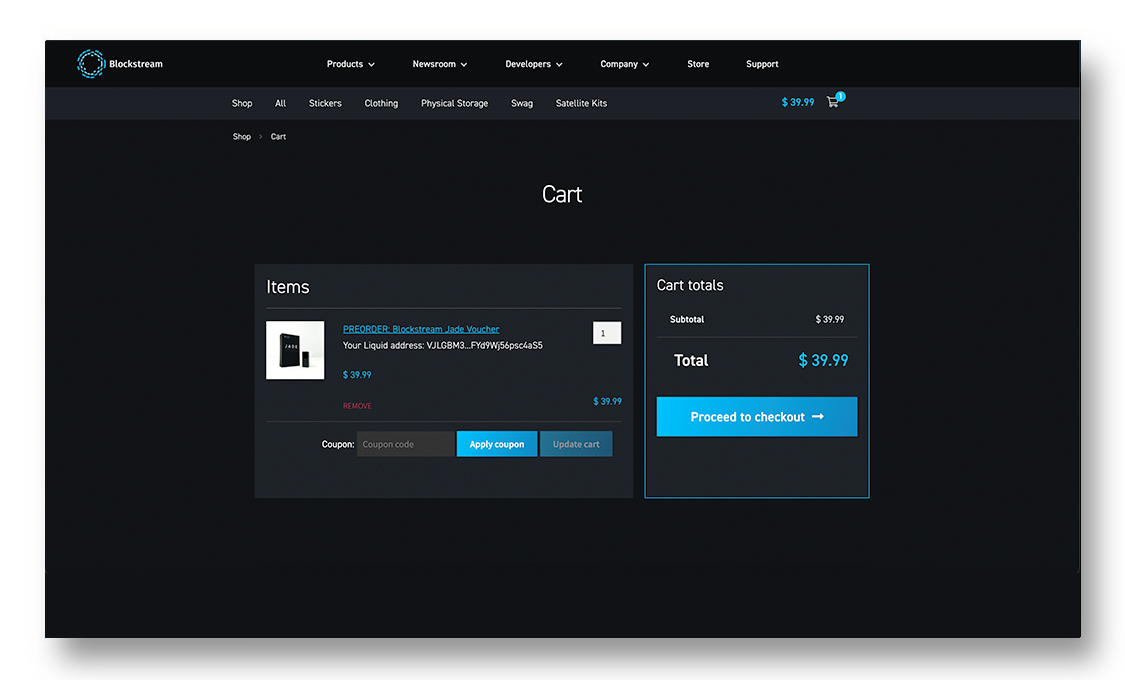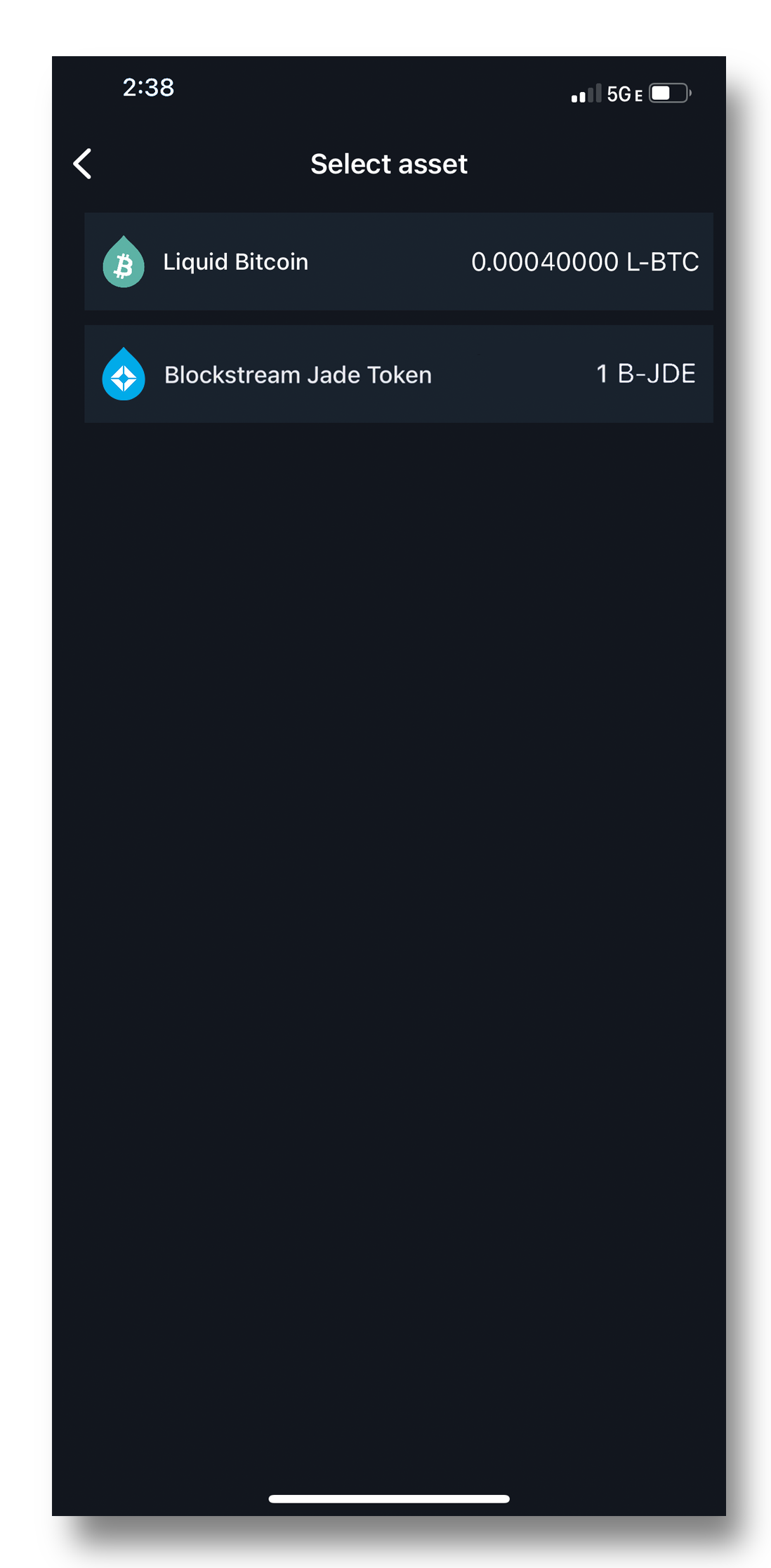 How do I redeem my B-JDE voucher for a Blockstream Jade?
When the next batch of Blockstream Jade inventory is ready, you will be able to pay for your Blockstream Jade order using your B-JDE voucher. For more information on how to send a Liquid asset, such as the B-JDE voucher, review our video guide below.